"Home is the smallest country, and country are millions of homes" is a well-known lyrics in China, which always sounds in Chinese ears. In China, from ancient times to today, for heroes or people who have made outstanding contributions, we often mention a phrase, that is, " feelings for home and country". The feelings for home and country are the ideals of self-cultivation, managing family and nation and working for peace in the Book of Rites. It is the main responsibility of "concern before the world's concern, and pleasures after the world's pleasures" in "Yueyang Tower". It is also an inseparable overall thinking of the state and family, society and individual in the Chinese culture. This epidemic(2019-nCoV) make the "home and country" of the Chinese people manifest in every corner of society.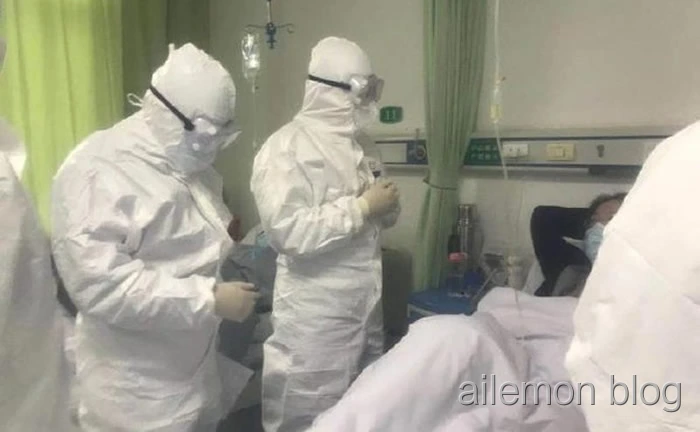 In this epidemic prevention and control battle we are currently experiencing, many touching deeds have emerged. Whether it is Li Wenliang who is the "whistleblower" of the epidemic in China, or the medical teams who aid for Hubei provinces on New Year's Eve from all over China, or any ordinary "angel" who adheres to the front line of epidemic prevention and control, it has made the Chinese people's the feelings of home and country have been fully demonstrated and interpreted in this nationwide joint fight against the epidemic.
"Everyone for me, I for everyone", each of us must be responsible to ourselves and to others. In the epidemic, everyone is isolated at home, and everyone takes protective measures. Workers and volunteers in related positions are fighting on the front line. Protecting yourself means protecting everyone. Protecting everyone can better protect yourself. Everyone is a soldier. At present, there is only one common enemy of people all over the world, and that is the virus.
Lu Xun(A Chinese writer in 1900s) once said that since ancient times, there have been people who work hard, people who lost his life for work, people who works for people's living, people who lost their lives to promote social progress. They are the backbone of China. Now, more people are fighting for complete victory in China's fight against the virus.
We believe that darkness will always pass, and we believe that victory will eventually come. We must bravely face the enemy and adopt scientific methods to defeat the enemy for our country and our home. Never give up!